Ten, kdo nemá možnost strávit silvestrovský večer mimo domov, například lidé v malých obcích, kde doprava autobusem nebo vlakem o svátcích je pouhá iluze, tak mu převážně nezbývá nic jiného, než se dívat na TV programy, nebo jít spát.


Je až obdivuhodné, když se nebudete u českých programů na Silvestra nudit, ale občas vám vyvolají úsměv a dobrou pohodu. A co se týká reklam – o tom je Å¡koda mluvit.
Pokud se my, dříve narození, vzpomeneme, jak to bývalo v Čechách a na Slovensku do rozdělení Československa, tak silvestrovský televizní pořad býval pečlivě připraven alespoň na 1-2 kanálech. Silvestrovský pořad byl určitě dlouho připravován, obsahoval mix zábavy, hudby a vtipné legrace.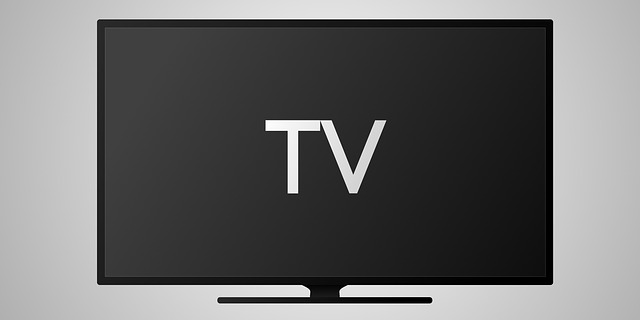 Nedá se říci, že se vždy povedl, ale byl to takový souhrn z celého roku a z archivů se vybíralo to, co nás vždy pobavilo. Například povídání Å imka a Grossmana, vyprávění Jana Wericha, Horníčkův humor, hovory s MiloÅ¡em Kopeckým, Bohdalová s Dvořákem nebo Kaiser s Lábusem…
Vše v silvestrovských pořadech bylo proloženo anekdotami, lechtivými scénkami a i celkem (na tu dobu) kvalitními filmy. Bývaly to často pořady, kdy jste tento kulturní pořad dokázali vstřebat s dobrou náladou a i se smíchem.
Při sledování Silvestrovského pořadu 2016 snad jen ČT1 měla večerní humorný pořad. "Silvestrovská vÅ¡echnopárty" Karla Šípa a "Do roka a do dna" – tyto dva pořady byly na takové úrovni, při kterém se člověk na Silvestra nenudil, ale pobavil. Z pořadů ostatních televizních stanic (například Nova, Prima, Barandov…), tak to snad z některých pohádek měly radost malé děti, ale dospělí?
VždyÅ¥ z těch pořadů, které tyto televize dávají stále dokola, je někdy dech beroucí ubohost a trapnost – to není žádný kulturní program. Je to bezmyÅ¡lenkovité. A na některé kulturní hudební pořady, s desítkami laserových paprsků, na ty se pořádně nedá ani koukat.

K zamyšlení.
V těžkých dobách se ČeÅ¡i i Slováci utíkali k legraci, což je drželo při životě. Když pomineme válku, tak při budování socialismu se objevovali v divadlech, filmech i v televizi čím dál víc skryté humorné narážky – dvojsmysly. Lidé uměli číst mezi řádky a velice dobře jim rozuměli.
Protože legrace – to byla vždy zbraň nás obyčejných lidí, vůči "těm nahoře".
Ale dnes nám jaksi doÅ¡el humor – nebo rozum? Kvalita některých kulturních pořadů v televizi byla nahrazena paskvily. Je to strachem? Inteligencí? Někdo by řekl: "debilizace národa proběhla úspěšně".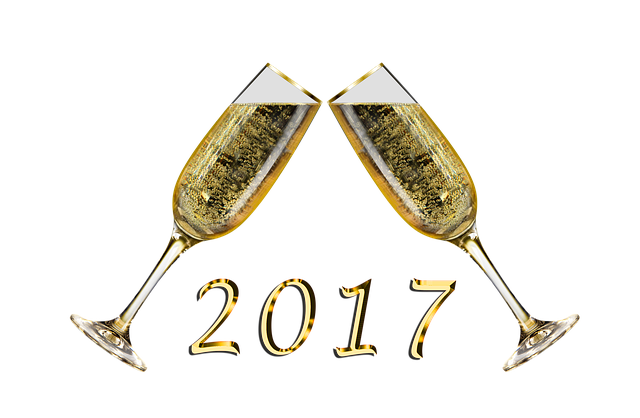 To, že dneÅ¡ních televizních silvestrovských pořadech chybějí humorné narážky na "současný neřád" – to není strach, ale pravděpodobně absence ducha lidí, jež tvoří kulturní silvestrovské pořady. A to je smutné.