Svět internetu a svět reality se neustále prohlubuje a spojuje. Bez internetu si už zkrátka valná většina lidí nedokáže představit svůj běžný den. Ráno vstát, podívat se na mobil, přečíst si nějaké ty internetové zprávy, zasmát se, posnídat, na cestě si ještě jednou otevřít sociální sítě. Takhle nějak vypadá běžný den běžného člověka. Jsou však takoví, kteří jsou internetem a pomalu bující závislostí naší společnosti naprosto nepolíbeni.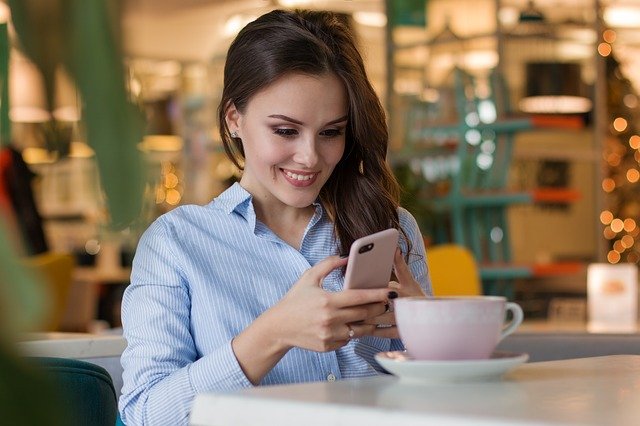 Mladí nezkušení
Dle průzkumu Českého statistického úřadu v letech 2007 až 2017 vyplývá, že mezi mladými, kteří jsou starší 16 a více stále je bezmála v roce 2017 1,4 milionu, kteří nikdy nepoužili internet ani nemají žádné sociální sítě a nic podobného. Sice se tato vzdorná skupina neustále zmenšuje, z nějakých 65 procent mladé populace v roce 2005 je to už pouhých 17 procent v roce 2017, stále však existuje bezmála milion mladých, kteří jej zkrátka nevyužívají. Jestli je to dobře nebo špatně? Záleží, co se týče času, určitě ho budou mít víc, protože internet, to je časový žrout největšího kalibru. Potom ale silně narazí na vysoké škole, protože akademický svět, co se týče internetu, je ještě více propojený než ten reálný. TO znamená, že prezentace, novinky, vzkazy a některé testy se píší převážně na internetu na různých studijních serverech. V tomto ohledu jsou zkušenější určitě ve výhodě.
Starší lidé také nejsou vyjímka
Dle průzkumu se starší generace, která nikdy nevyužila internet, posunula ze 78 procent v roce 2017 až k 29 procentům v roce 2017, což není úplně malý skok a starších lidí na internetu tedy výrazně přibylo. A nedivme se tomu, internet je zkrátka věc, který vás propojí se světem a ať je člověk kdekoliv, vždycky může nalézt na internetu něco zajímavého.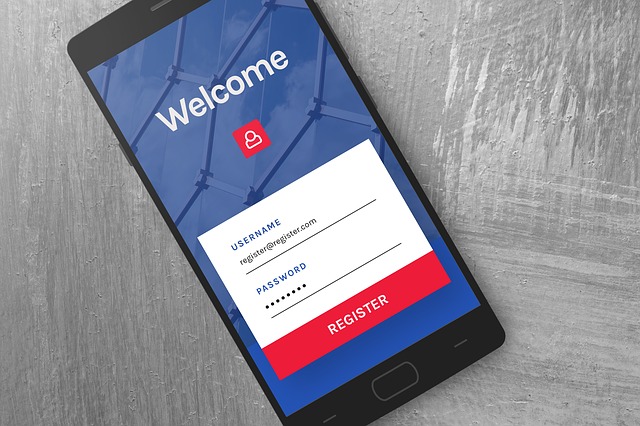 Nejsou to ale jenom "důchodci"
Co se týče problému jako přílišné důvěřivosti nebo riskantního chování na internetu, nejsou důchodci tak úplně jediní. Hlavně mladí lidé neustále posouvají hranice a často je jejich život tak propojený s internetem, že si stačí najet na jejich profil na sociální síti a můžete vidět úplně všechno. U důchodců to je naprosto stejné, akorát v jiných oblastech. Takže všichni se máme ještě co učit a možná si i vzít příklad z těch, kteří se bez internetu i v dnešní době zcela obešli.