Klasické nádobí sice nikoho neurazí, ale málokoho se baví dívat na fádní a obyčejné stolování. A pokud se vám nechce utrácet nehorázné peníze za krásné, barevné a zajímavé nádobí, stačí, když si koupíte barvy na porcelán, přidáte trochu vaší kreativity, a můžete se pustit do malování!
K malování vůbec nemusíte mít drahý porcelán, který nabízí většina obchodů. Postačí vám úplně obyčejné talíře, hrnky, konvička, cukřenka, poháry, váza, šálky i podšálky.


To vše ani nemusí být z jednoho servisu. V dnešní době nic nepředčí úplnou originalitu! Klidně prohlédněte babičce půdu nebo projděte pár bazarů. Narazíte na nejrůznější tvary i velikosti. Vyberte si přesně ty, které vám padnou do oka.
Co budete k malování potřebovat:
· barvy
· Å¡tětce
· krycí pásku
· nůžky a řezací nůž
· Å¡pejle a párátka
· tiskátka
· houbičku
· vatové tyčinky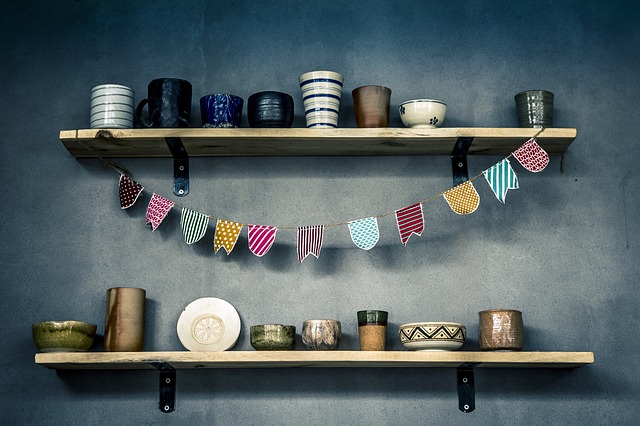 Postup:
I. Než začnete nanášet barvy, nezapomeňte porcelánové nádobí důkladně umýt a odmastit, jinak vám budou barvy na porcelánu špatně chytat.
II. Ze začátku raději volte malování jednoduchých krátkých čar, teček a křížků. Pokud jste na porcelán nikdy nemalovali, je dobré si to nejprve zlehka vyzkoušet. Jednoduché motivy snadno namalujete pomocí štětců.
III. Až získáte trochu zkušeností, pusťte se do složitějších motivů. Na ty již můžete použít různé pomůcky, jako jsou vatové tyčinky, houbička, šablony nebo tiskátka.
IV. Texty nebo složitější motivy si vystřihněte z papíru, přilepte na porcelán a barvami je přetřete a vybarvěte, čímž přenesete požadovaný obraz na porcelánové nádobí.
V. Pokud nejste zrovna zruční malíři, můžete vyzkoušet něco z abstraktního umění. Pár barevných šmuh a čar vám dopomůže vytvořit zajímavé kousky.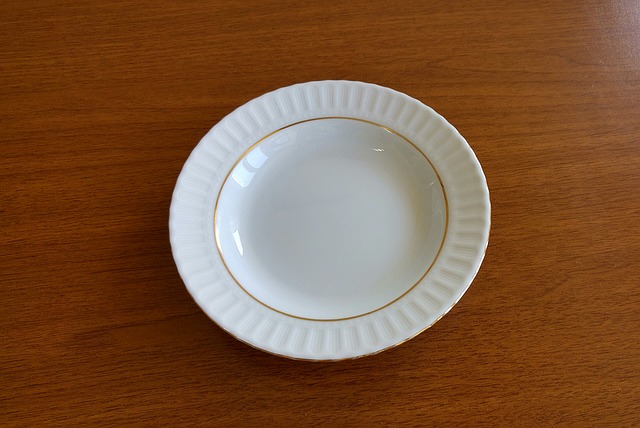 VI. Pokud vás samotné nenapadá nic, co byste mohli na porcelán nakreslit, můžete se inspirovat v knihách nebo na internetu. Tam najdete širokou škálu motivů a nápadů, díky kterým si vytvoříte zajímavý set.
Pusťte se do díla a sami si namalujte originální porcelánovou výbavu, kterou oslníte každou návštěvu.