Americká divadelní a filmová herečka a také zpěvačka se narodila 24. 4. 1942. Hned rok po jejím narození jí zemřel otec, učitel angličtiny a dějepisu. Barbra Streisand toužila po tom stát se herečkou, a tak po maturitě navštěvovala hned několik hereckých kurzů najednou. Již v roce 1964 sklízí velký úspěch za ztvárnění hlavní role v muzikálu Funny Girl na Brodwayi. Tento muzikál o revuální hvězdě se dočkal i filmového zpracování, a to v roce 1968. Hlavní roli měla opět Barbra Streisand a za svůj výkon dostala Oscara za nejlepší ženský herecký výkon. Další nezapomenutelnou roli ztvárnila v dnes již legendárním muzikálu Hello, Dolly! Jejím klientem, coby známé zprostředkovatelky sňatků, byl vynikající herec Walter Matthau. Nevyhýbala se však ani vážnějším rolím. Nejlepší výkon v této poloze pak pravděpodobně předvedla v dramatu Bláznivá, kde coby prostitutka v sebeobraně zabije svého zákazníka. Na několika filmech se podílela jako scénáristka a pár filmů dokonce zrežírovala, například to byl film Pán přílivu, který získal sedm nominací na Oscara. Sama Barbra v něm ztvárnila roli psychiatričky Susan.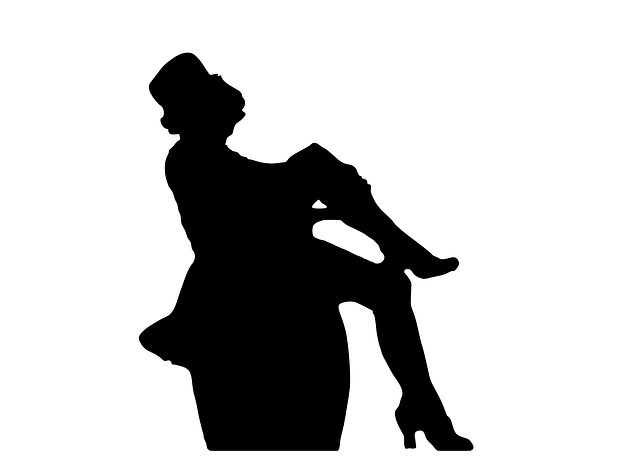 Nejen herečka, ale také skvělá zpěvačka
Vedle filmové a divadelní kariéry se neméně úspěšně rozvíjela i Barbřina pěvecká kariéra. Natočila řadu gramofonových desek a později také CD. U posluchačů měly velký úspěch, a tak i za svou pěveckou činnost byla Barbra Streisand oceněna několika zlatými a platinovými deskami. Hned osmkrát získala prestižní cenu Grammy. Celkem se prodalo více jak 70 milionů jejich alb. Svého v pořadí druhého Oscara získala za nazpívání písně k filmu Zrodila se hvězda. Celosvětově známé se také stalo nazpívání hitu Tell him v podání právě Barbry Streisand a Céline Dion.

Rodinný život
Barbra Streisand byla poprvé vdaná v šedesátých letech za herce Elliotta Goulda. Spolu zplodili syna Jasona Emanuela, který ne příliš úspěšně pokračuje v rodinné herecké tradici. Jejím druhým manželem se v roce 1988 stal opět herec James Brolin.