Bazén zapuštěný do země je ozdobou každé zahrady. Jedná se i o interesantní designový prvek. A především si tak můžete vychutnat vodní radovánky a dopřát si i aktivní plavání. Co chtít více?!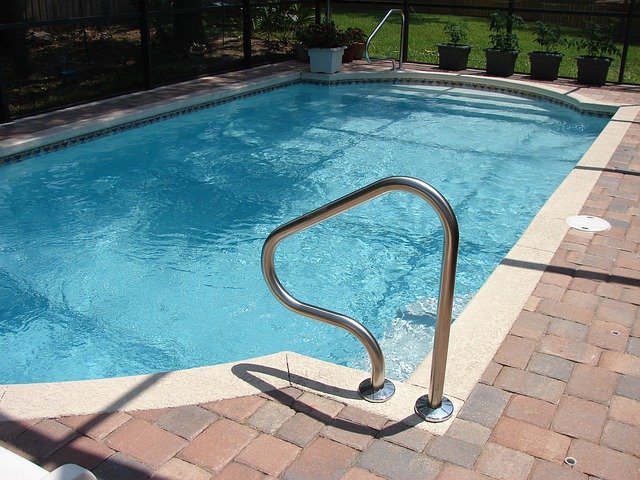 Pozitivní je, že v případě bazénu zapuštěného do země se jedná o celoživotní investici. Zde však lze ještě volit variantu v podobě částečně či zcela zapuštěného bazénu. Zapuštěný bazén je prostě sázkou na jistotu a má mnoho výhod.

Pozitivní stránky bazénu do země aneb proč zvolit tuto alternativu?

· vynikají životností, neboť jsou minimálně vystaveny vlivům počasí,
· v zahradě působí lépe nejen po designové stránce, ale i nikterak nepřekáží,
· prioritou je samozřejmě lepší koupání, větší prostor pro vodní radovánky,
· lze si užít aktivní plavání,
· nehrozí riziko mechanického poškození,
· snadný přístup do vody.


Částečně zapuštěný bazén coby ideál do horšího terénu

Tato varianta je ideálním řešením, jestliže se jedná více o svažitý pozemek, nebo máte vysokou hladinu spodní vody na vašem pozemku. Eventuálně se jedná o jiný svízel, jenž brání pro zabudování bazénu do země. Zcela reálnou možností je rovněž zapuštění hlouběji do země jen jedné strany, popřípadě nadzemní část bazénu poté obložit.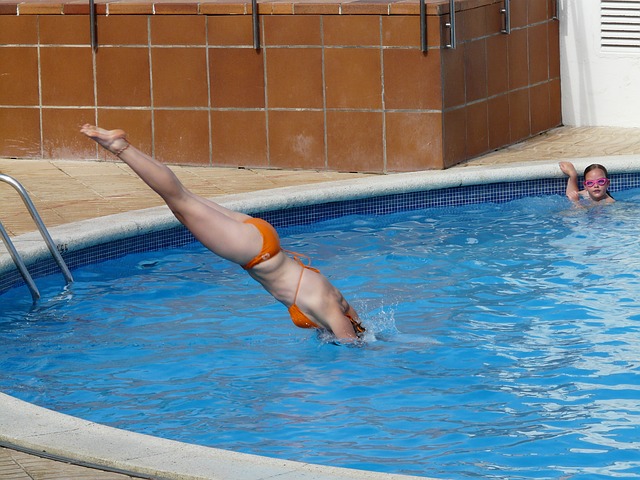 Dobře zvolený materiál je jistou výhrou!

Vhodně vybraný materiál u zapuštěného zahradního bazénu hraje význačnou roli. Lze se shledat s nabídkou v podobě bazénu z plastu, fólie či laminátu. Každý z výše uvedených materiálů má své kladné i záporné stránky. U zapuštěného bazénu je však hlavním parametrem životnost. Asi nikdo nepředpokládá a nehodlá investovat do zapuštěného bazénu na pouhou dobu několika jen desítek let.

Mějte na paměti, že čím levnější materiál, o to potom složitější vás čeká samotná výstavba bazénu. Plastový bazén je lákavý právě z pohledu finanční stránky. Jedná se o nejlevnější alternativu. Nevýhodou oproti laminátovému bazénu je, že se musí nejen na místě vše svařit, ale především dostatečně tepelně izolovat.

Vlastní výstavbu zapuštěného bazénu lze zvládnout i během pár dní, obvykle okolo dvou týdnů. Vše se odvíjí od výše uvedené kvality materiálu a časové možnosti, kterou máte se věnovat intenzivně zabudování bazénu. Vše samozřejmě začíná výkopem jámy. V tomto případě tuto práci svěřte do rukou odborníka a nechte si na to najmout firmu s bagrem. Nezapomeňte si však i předem nastudovat jaká je správná péče o bazén.