Těměř pro polovinu všech lidí na světě je velmi důležité, být stále k zastižení, a to kdykoli a kdekoli. Dle výzkumu je pro nás mobilní telefon důležitější než peněženka a více než třetina lidí by si jej ze všech věcí vybrala jako jedinou na celých 24 hodin. Tomuto nepostradatelnému zařízení nikdo nebere jeho důležitost, ovšem pro mnohé lidi se stává zdrojem černých a negativních myšlenek. Telefonování v nich vyvolává pocity podobné z čekárny u zubaře nebo před zkouškou. Jde o stres, vyvolaný technickým pokrokem a neustálou potřebou být online za každou cenu.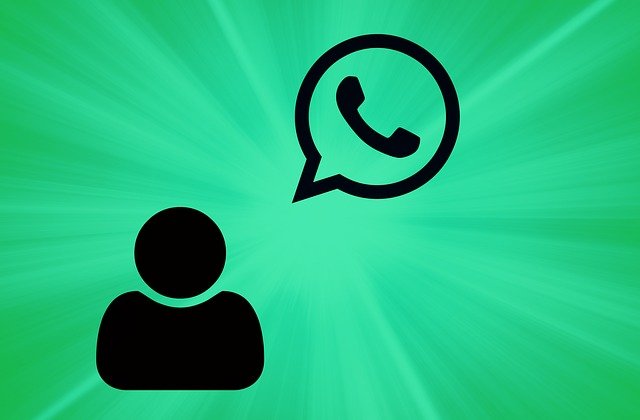 POHODLNÉ, PŘESTO NÁROČNÉ
Mobilním telefonováním máme jistě komunikaci s okolím značně zjednodušenou. Ze svého domova nebo kanceláře se nemusíme vůbec nikam vzdálit a přesto jsme stále spojeni s celým světem, stále připojeni a stále s možností právě teď sjednat důležitou zakázku, prodat svoje zboží, vytvořit důležitou strategii k získání zajímavého obchodu nebo vyvinout veškerý svůj um k poražení konkurentů. Komunikace s okolím tedy jen zdánlivě může vypadat snadná, ve skutečnosti však právě tato jednoduchost ji zároveň činí také obtížnější.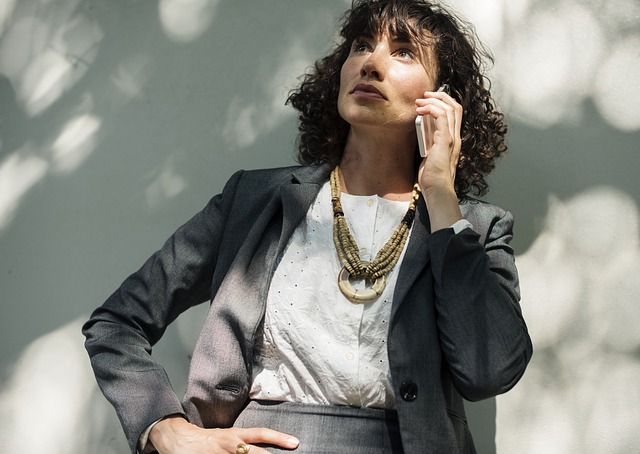 OBAVY ZE SELHÁNÍ
Máme-li ležet mobilní telefon na stole, jsme stále pro každého online a během chvilky se ocitneme na jiném úřadě, v jiné firmě a s lidmi, s kterými potřebujeme nutně jednat. Přesto – kdyby to bylo možné – bychom často raději vÅ¡e vyřídili jen emailem nebo naopak obětovali svůj čas na osobní jednání. Je to tím, že nejdůležitějším smyslem je pro nás zrak a neverbální komunikace nás činí jistějšími. Výraz, mimika, držení těla naÅ¡eho partnera nám napovídá, jak postupovat dál, co nás čeká a jak se situace zřejmě vyvine. To vÅ¡echno nám mobil neposkytne a v hlavě nám začnou vířit negativní myÅ¡lenky – co když Å¡patně odpovím, nebudu vůbec znát odpověď nebo kvůli nesprávné reakci budu odmítnut?