Je tu několik možností.
1. Můžete je po starém způsobu nacpat do slamníku. Vzhledem k tomu, že už se tento druh matrace asi moc nevyskytuje, tuto možnost zamítneme. A ani to nebylo příliš bezpečné místo.
2. Trezor – rozhodně lepší úschovna nežli ta předeÅ¡lá. Jen má jednu nevýhodu. Peníze tu jen líně a nečinně leží.
3. Uložit je do banky– kterou vybrat, abychom o poctivě vydělané miliony nepřiÅ¡li? To je těžké.
4. Nejlepší způsob bude nákup nějakých hodnot.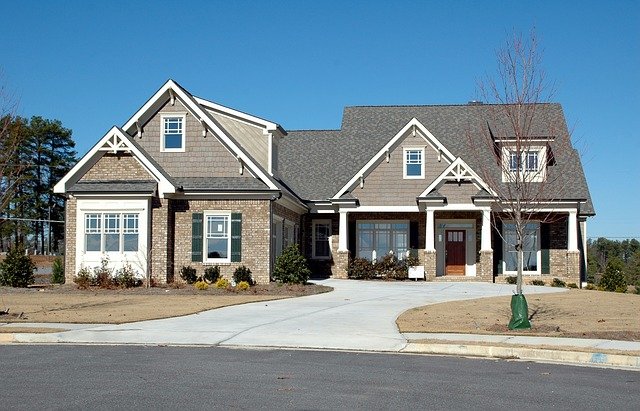 Nabízí se
– nákup nemovitostí – může přijít povodeň, nebo jiná přírodní katastrofa
– nákup pozemků – jak s určitostí odhadnout, kam se bude město rozrůstat?
Eldorádo v trezoru
Nákup zlata – to je ta správná cesta, jak zhodnotit své finance.Zlato má totiž oproti předeÅ¡lým subjektům několik nevyvratitelných výhod. Jednu za vÅ¡echny – Má trvalou hodnotu. Není pravděpodobné, že by Å¡la cena zlata někdy rapidně dolů.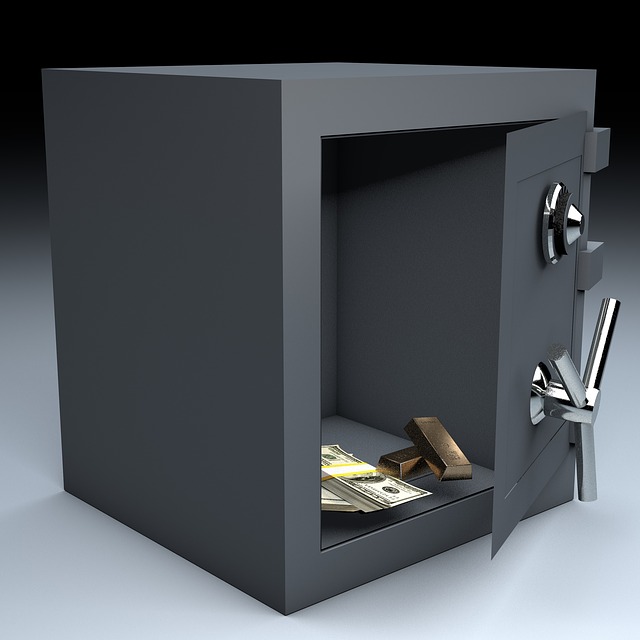 A opět máme několik možností.
– Můžeme si do trezoru vyskládat zlaté cihličky. Ta nejmenší, vážící jeden gram, nás bude stát něco přes tisíc korun. Kilogramová už je trochu nákladnější. Necelý milion.
– Pokud máme ale estetické cítění, a tedy smysl pro krásné věci, bude se nám zdát cihla příliÅ¡ strohou a rozhodně sáhneme po pamětní sběratelské minci.
" "
Celý svět ze zlata
A v případě volby zlatých pamětních mincí uděláme dobře. Má totiž jednu hodnotu navíc. Pokud byla vydána v nízkém nákladu, její cena se bude už jen zvyšovat. Můžeme si z těchto mincí pořídit celosvětovou sbírku.
· Čechy– pamětní mince k 1150. výročí příchodu věrozvěstů Konstantina a Metoděje.
· Rakousko – na straně aversní jsou varhany Vídeňské filharmonie.
· Amerika– na straně aversní orel, na reversní samozřejmě Socha svobody.
· Kanada – tradiční javorový list.
· Austrálie– nemůže být nic jiného nežli klokan
· Čína – stále se usmívající panda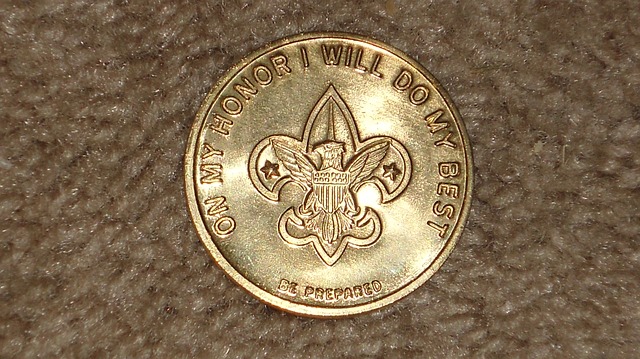 Pokud si dobře vyberete, budete se umívat také.