Znáte to – ráno vstanete a řešíte otázku "Co si vzít na sebe". AÅ¥ už jdete do práce, na schůzku, do města nebo kamkoliv jinam, chcete zkrátka vypadat skvěle. Ale jak vÅ¡echny ty módní kousky nakombinovat, aby bylo vÅ¡e sladěné a barvy se netřískaly? Pokud dospějete k závěru, co si tedy vezmete na sebe, pak nastane otázka, čím váš oděv ozvláštnit, doplnit, zkrátka doladit k jeho dokonalosti.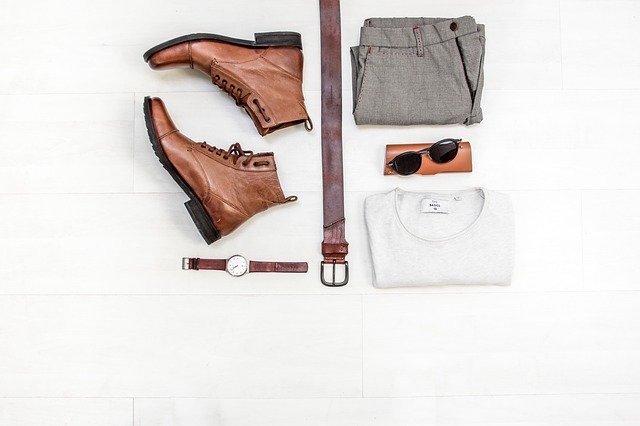 Řešením mohou být různé módní doplňky, které mohou také posloužit k praktickým účelům. Stačí jen vybrat ten správný a můžete vyrazit do práce, do nákup nebo třeba za zábavou. Oblékněte tak, abyste se líbila sama sobě a abyste se dobře cítila kdekoliv a kdykoliv.
Jaké zvolit módní doplňky
Možností, jaké zvolit módní doplňky k doladění vašeho outfitu, je opravdu nespočetně a je jen na vás, jaké v závěru zvolíte a jak je nakombinujete. Záleží také, pro jakou příležitost je daný outfit vytvářen. Základem je, aby nakombinované barvy a styly společně ladily a také samozřejmě to, abyste se vy sama cítila příjemně a pohodlně tak, jak to máte ráda.
Vhodné módní doplňky pro různé příležitosti:
· kabelky, taÅ¡ky, psaníčka
· náramky, náhrdelníky, řetízky s přívěsky
· hodinky
· náuÅ¡nice
· šátky, šály a další podobné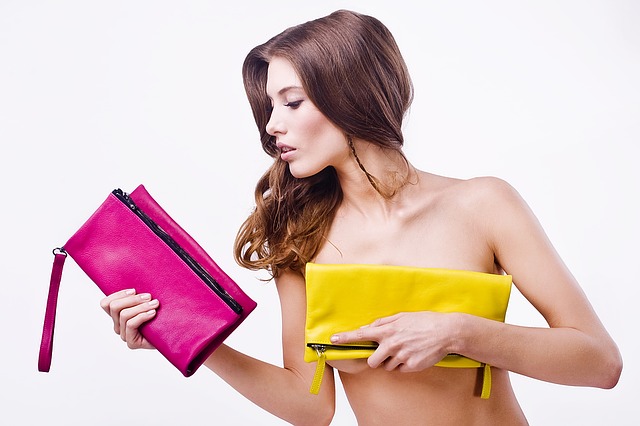 Rozhodně se tedy vyplatí mít různorodé typy módních doplňků v různých barevných provedeních nebo pro konkrétní roční období a libovolně je pak střídat podle dané příležitosti nebo momentální nálady. Třeba takový barevný šátek se zajímavým motivem dokáže s celkovým outfitem hotové zázraky, stačí jen vědět, jak na to. Nezapomínejte proto při vašich nákupech pro oživení nebo obnovu šatníku zaměřit se také na pořízení některých doplňků, které osvěží váš outfit a dodají vám potřebný šmrnc a eleganci. Směle tak budete moci vyrazit nejen do práce, ale i do společnosti.