Asi nikoho v dnešní době už nepřekvapí, že Češi raději nakupují v zahraničí než u nás v České republice. Důvodem jsou levnější ceny a mnohem kvalitnější zboží. Někteří dokonce do Německa jezdí jen kvůli tomu, aby si tam nakoupili potraviny.
Když se nad tím tak člověk zamyslí, státní pokladna tím musí ztrácet mnoho prostředků. Zřejmě si s tím ti nejvyšší ale hlavu nelámou a raději stále zvyšují DPH, což se rozhodně nikomu nelíbí.
Lidé neřeší tu dlouhou cestu, kterou musí do Německa podniknout. Jsou rádi, že si nakoupí levně a kvalitně. Ostatně to za tu cestu vážně stojí.
Ceny a kvalita lákají čím dál tím více lidí a to nejen z měst jako je Ústní nad Labem či Praha.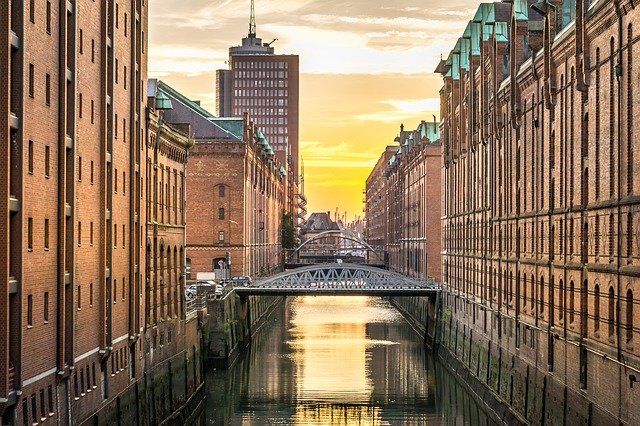 Pokud se namátkově zeptáte někoho, kdo do Německa na nákupy jezdí, pak vám řekne, že kromě skvělých cen a většího výběru mají třeba i takové potraviny mnohem lepší složení. Například takovou šunku nebo párky můžete sehnat až 85% masa, což u nás nikde nenajdete.
Cenový rozdíl lze najít i u takových pracích prášků. Ti, kteří je v Německu nakupují, tvrdí, že dokonce i lépe voní a mají lepší účinnost.
Podobně je tomu ale i u dalšího zboží.
Šílené je, že ceny v Německu se pohybují stejně jako u nás ale u zlevněných produktů. Navíc když Němci zlevňují, jdou ještě mnohem hluboko než když je zlevněno nějaké to zboží u nás.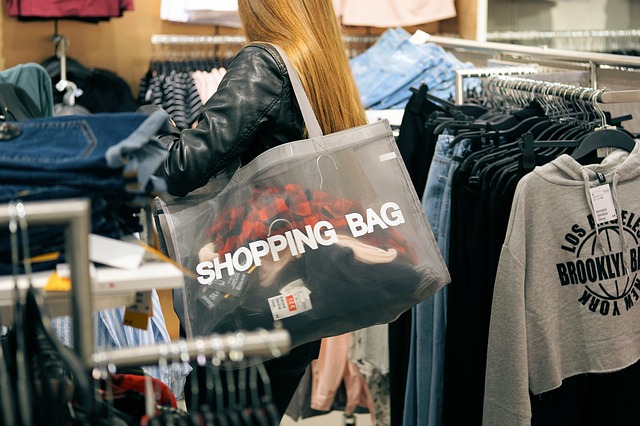 Jestli je něco, s čím se u nás v Česku skoro nikde nesetkáte, pak je to příjemná obsluha. Sami musíte uznat, že pokud se na vás někdo usmívá, dokáže vám pomoct a je příjemný, hned se vám nakupuje o mnoho lépe. U nás tomu je většinou tak, že například takové ovoce, které není vůbec pěkné, ještě za něj mají cenu, která tomu neodpovídá a pomalu vám ještě prodavačka vynadá, že si vymýšlíte, pak nemáte chuť ani důvod něco takového vůbec koupit.
Nemůžeme se divit tomu, že nákupní košík zákazníkům v Německých obchodech opravdu přetéká. Velké nákupy za skvělé ceny jsou právě tím důvodem.