Ač se může zdát, že zima jeÅ¡tě stále vystrkuje drábky, zahrádkářská sezona je již v plném proudu. Ortodoxní zahrádkáři si totiž již minimálně od února doma na parapetu v teple obývacího pokoje pěstují vlastní sadbu a v tuto dobu osazují své skleníky a fóliovníky. Právě je čas brzkých odrůd, které v květnu nebo i dříve můžete sklízet. Hlávkový salát, ředkvičky, kedluben. Pracuje se také na sadbě květáku, brokolice a samozřejmě zeleniny, která přijde do skleníků během dubna, až již nebudou hrozit mrazy – papriky, rajčata a okurky.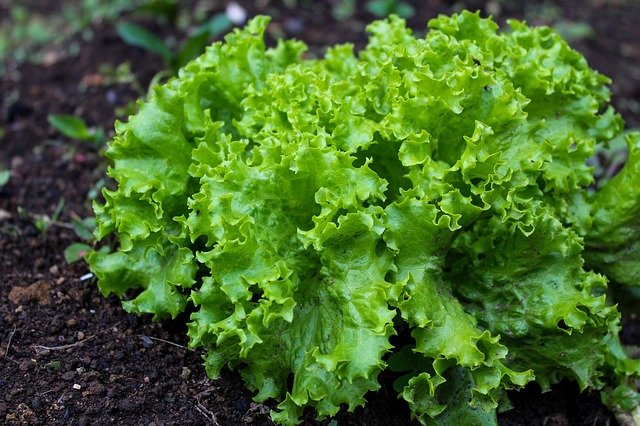 Připravují se také venkovní záhonky a pozornost je třeba věnovat ovocným stromům a trávníku. Co se pěstování zeleniny týče, o práci máte vystaráno až do podzimu. Kdo má velkou užitkovou zahradu, neměl by v létě ani jezdit na dovolenou. Nebo musíte mít schopné pomocníky, kteří vás v případě vaší nepřítomnosti zastoupí. Při nedostatku vláhy je třeba pravidelné zálivky, odstraňovat se musí také plevel a dávat pozor na různé škůdce.
To je asi na práci zahrádkáře to nejobtížnější a nejhorší. Ten zmar, když vám úrodu něco nebo někdo zničí. Ať už se jedná o rozmary počasí, kdy přijde nečekaný mráz, v létě devastující krupobití, nějaké záplavy nebo vám zahradu vezmou útokem hlodavci, krtek, či různé larvy, housenky a slimáci.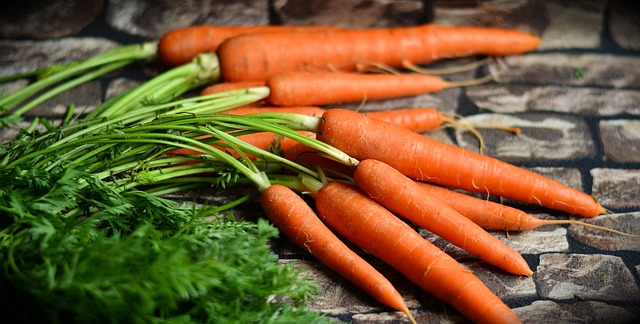 Případně vám v zahrádkářské kolonii poničí nebo sklidí úrodu nějaký cizí člověk. Zůstanou vám pak jen oči pro pláč a naděje, že to příští rok bude lepší. Hodiny, dny a týdny investované práce přijdou v niveč. Není to jednoduchý koníček. O úspěchu nerozhoduje jen vaše šikovnost a zkušenosti, ale další faktory, které nemůžete ovlivnit. Nicméně je to také radost, relax, práce na čerstvém vzduchu, kdy vidíte, že vám pod rukama něco vzniká, roste a dozrává a kdy v ideálním případě i plody své práce sklidíte a sníte a také si utvoříte zásoby na zimu. A minimálně víte, co jíte.