Nakupování všeho možného přes internet je dnes opravdu v módě. Pro mnoho z nás je to pohodlnější způsob, než zbytečně chodit do obchodu a ztrácet svůj čas, který lze věnovat něčemu jinému.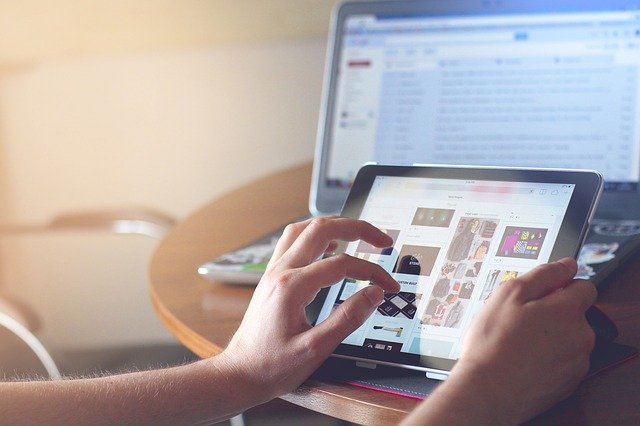 Přes internet již můžete nakupovat i oblečení. Takové varianty lidé využívají také. Patříte mezi ně? Pokud ano, možná si myslíte, že výrazně ušetříte při nákupu přes internet než v kamenném obchodě. Když se podíváme na ceny v internetových obchodech s oblečením, tak nemůžeme jednoznačně říci, že jsou ceny mnohem levnější. Pokud si porovnáme obě dvě možnosti, tak zjistíme, že jsou ceny skoro stejné. Naopak někdy jsou v obchodě mnohem výhodnější. Samozřejmě, že internetové obchody s oblečením mají často různé slevy a výprodeje, ale to mají i obchody. Musíte si uvědomit, že budete platit navíc ještě poštovné (dopravné) a dobírku (pokud je), tedy se vám nákup prodraží. Pokud budete chtít reklamovat zboží, pak si můžete připlatit ještě více za zaslání zboží zpět. Ne všechny internetové obchody s oblečením poskytují možnost vrácení zboží s tím, že vám poštovné za zpětnou zásilku proplatí. Co jednoznačně ušetříte, tak je čas. Navíc je takový nákup velice pohodlný, můžete si sednou k internetu kdykoliv budete chtít a je jedno, jestli je ráno nebo noc. V tom je velká výhoda on-line nakupování.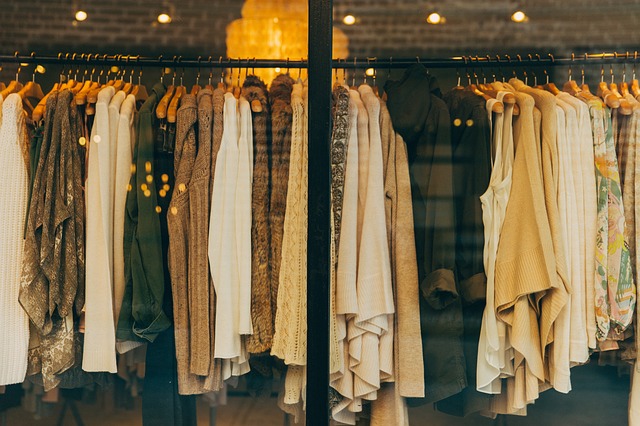 Pokud se na celou věc podíváme komplexně, tak nelze říci, že nákup oblečení přes internet je levnější variantou. Internetové obchody nám nabízejí sice celou škálu různých značek oblečení, které si můžeme představit, ale opravdu neušetříme. Pouze v nějakých výprodejových akcích, kde v rámci dopravy zdarma můžeme ušetřit. Nicméně je lepší varianta jít do obchodu do obchodního centra a tím způsobem jednoduše nakoupit. Je také pravda, že si zboží můžete jednoduše vyzkoušet a rozhodnou se, jestli vám sedí a sluší nebo ne. Je to i zábava chodit takto nakupovat.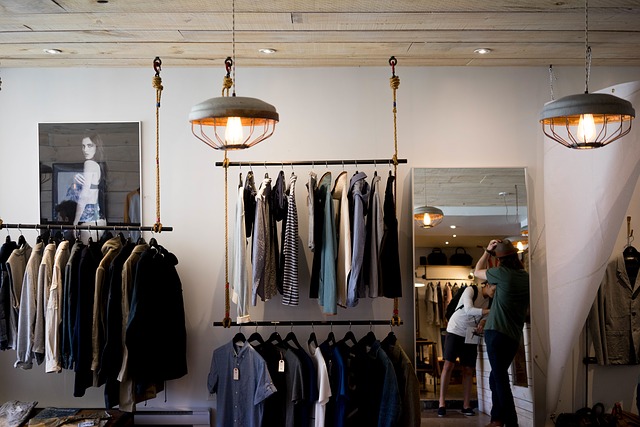 Jestli chcete ušetřit svůj čas a nemáte rádi chodit do obchodů, tak využijte možnosti nákupu on-line. Nicméně pamatujete na nástrahy takového nákupu i na to, že si oblečení nemůžete vyzkoušet a posoudit, jak vám sedí.